Take a look at these examples below:
At the age of 92, George's memory is still sharp but his body is falling apart because of Chronic Obstructive Pulmonary Disease (COPD)
Emma who is now 85, wanders around and does not remember where she lives but the doctor says she has a heart and lungs of a 50-year old.
John who is a wheelchair bound, easily manages to go around his neighbourhood with his electric scooter but can't read little labels well enough to manage his daily medications and insulin injections.
Janet is vital and healthy at 85 but unable to keep up with house cleaning and grocery shopping.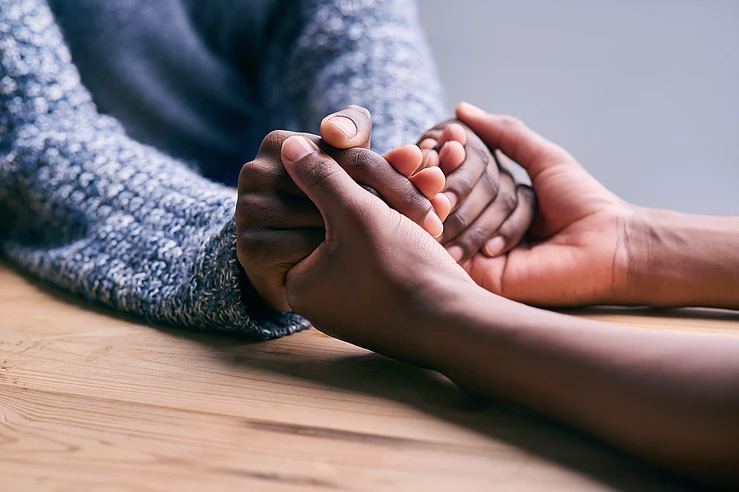 Expect some resistance. Some elders will refuse at first and have to be encouraged to accept help.
At Better Living Home Care Services, we truly care about your overall wellbeing. If you are finding yourself having trouble managing on your own, we would love to help you explore your options regarding home care assistance. We provide home care services ranging from respite care to end of life care. Call our Client Care Coordinator at (604) 765-1827 for more information