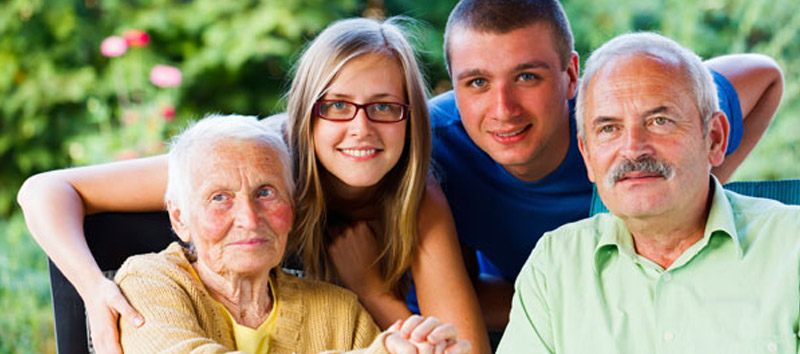 You are not a helpless person. You take pride in your independence. You can get around just fine by yourself. However, recently you went into the hospital for a procedure and you are going to be in a cast for a bit. This is tough because you live alone, and your closest family is not really day driving distance from your home. It is not that you are suddenly helpless, but you are going to need a hand for the next few weeks or months, until this cast comes off and you go through rehab. This is when you need home care services in Surrey.
You love your home and you have kept it spotless for as long as you lived here. However, these days you are starting to get tired quickly. Nothing serious and nothing that a nap or a good sit down won't fix, but that means that some of the housework will be suffering. You like a clean home, but it is just taking longer to clean your place these days than it used to take. This is where some home care services in Surrey can come in handy. How great will it be to have someone come in and do some light cleaning around the house, as well as help with other tasks you may need done.
Your doctor says that you need to improve your diet. Your health is not bad, but you need to start eating better. The problem is, you are not that good at cooking and you are not sure how to stick to your doctor recommended diet. This is a great reason to look into home care services in Surrey. Imagine if you can have someone come to your home and cook you a fresh healthy meal every day. You get a bit of company and a healthy dinner all in one visit. Your body and your doctor will be impressed.
It is not easy getting older and it is not easy to give up independence, but sometimes it is okay to ask for a helping hand here and there. The main thing is to hold on to your amazing standard of living. If that means getting someone to come in and cook a meal or make sure you are taking all your medication, so be it. You have lived a long and a good life and you deserve to be taken care of by people who know what they are doing. Better Living Home Care Services are here for whatever you need.