Are you a part of the "Sandwich Generation"? It refers to the middle-aged people, usually in their 30s or 40s, who currently care for parents on one side and kids on the other. If this sounds like you, you have somehow landed on the right place. Taking care of your boomer parents and millennial kids may be rewarding, but it sure is a tough work.
Juggling your life, career and family can be overwhelming and often times, you forget to look after yourself. Taking care of everyone else potentially take its toll and lead to what is called "caregiver burnout." This situation is defined as physical, emotional and mental exhaustion from continually providing care for others.
"It is important to step back, breathe and find ways to help you manage your many responsibilities."
Symptoms of caregiver burnout may include:
Becoming irritated or frustrated easily over small things
Losing interest on activities you have previously enjoyed
Appetite changes – eating too much or eating too little
Trouble falling asleep or staying asleep
Frequent headaches or sudden onset of pain (back pain, body aches etc.)
Isolating yourself from family and friends
Resenting care recipient and the situation
Low self-esteem
"Studies show that long-term caregiver burnout can lead to serious health problems from mental health to heart diseases and stroke"
What can you do to prevent caregiver burnout?
Ask for help from one of your family members to get more involved. Relatives and friends are often willing to step in. Don't be afraid to ask for help.
Join a support group. Langley Seniors Society offers a caregiver support group. It helps to know that you are not alone, that there are other individuals that are in similar situation like you.
Seek medical advise and talk to a professional – therapist, doctor, social worker, etc.
In-home respite from a caregiving agency who can come for a few hours or longer as required. By having someone come in, you can give yourself time for rest/sleep, do some exercise and/or prepare healthy meals. You can also use this time to spend with your kids. Go out, have fun!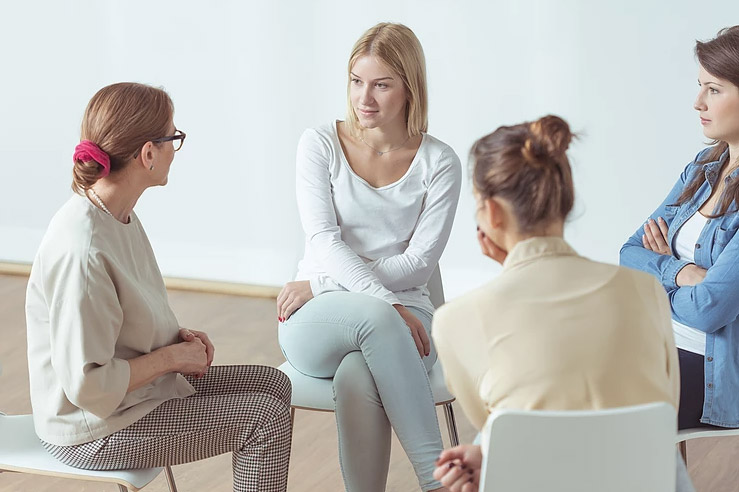 Better Living Home Care services provides home care assistance for as little as 3 hours a day. Whether you just want to go pamper yourself in a spa, have a weekend getaway or just want quiet, alone time for yourself for a few hours, we are here to help every step of the way.
Give us a call for a free consultation at (604) 765-1827. We provide home care services ranging from respite care to end of life care. You do not have to do everything on your own. Remember, you can't pour from an empty cup.
Take care of yourself, you are worth it.